eBay has proven that auctions can be a profitable long-term strategy online. There's no question that you can do the same and be successful.
That said, you probably don't have the resources to become a mass market solution. Instead, you should focus on a niche.
If you have a good hook to make your brand stand out, you can not only make a website like eBay, you can compete with eBay.
With that out of the way, let's get to building the site!
Create a Site like eBay with WordPress
First, you have to install WooCommerce
Login to your website's dashboard.
Find and hit on Add Plugin button from the left side of your dashboard.
Click on- Add new option.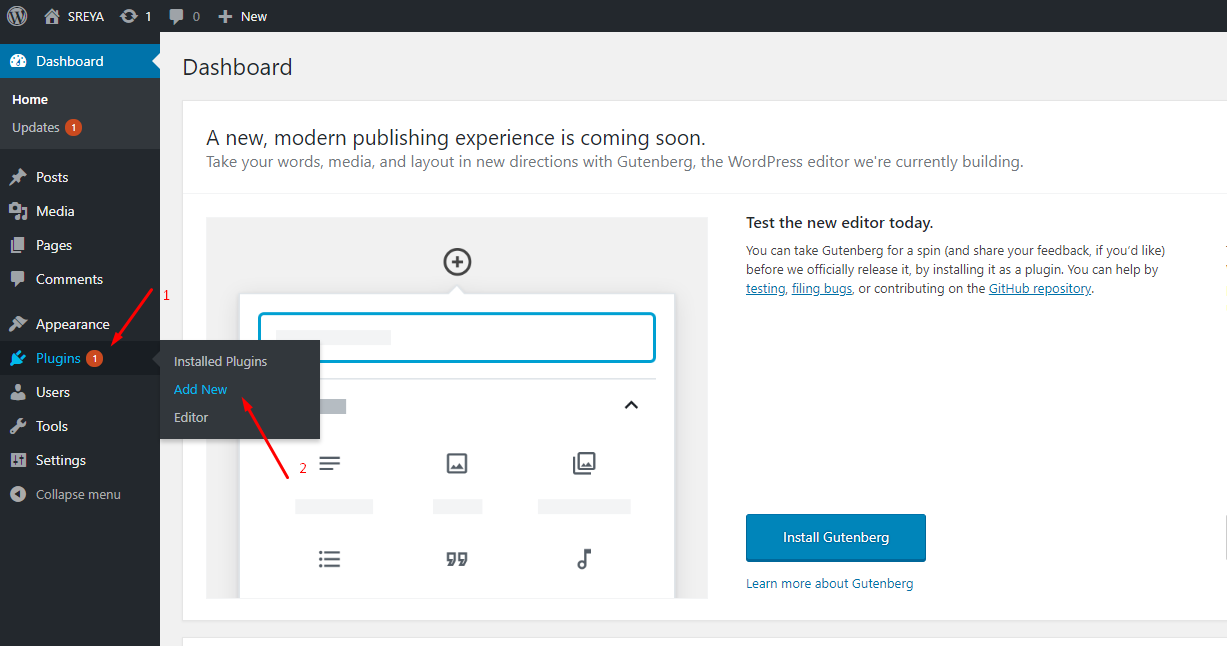 WordPress will redirect you to a new page.
Now, write WooCommerce on the search bar at the top of the right corner.
Click on the Install Now button.

Click Activate to activate WooCommerce.
Step 2: Install Dokan to Enable Other Sellers to Sell on Your Marketplace (Multivendor Marketplace)
There are a few multivendor plugins available. However, we choose Dokan in this case to as Dokan is a great free plugin that has already been featured in our best plugins list of 2018. Also, Dokan recently won two prestigious awards from FinancesOnline.
Find and hit on Add Plugin button from the left side of your dashboard.
Click on- Add new option.
Search "Dokan" and install the plugin
Then install Dokan.

There will be a separate menu in your left side of Settings after installing Dokan.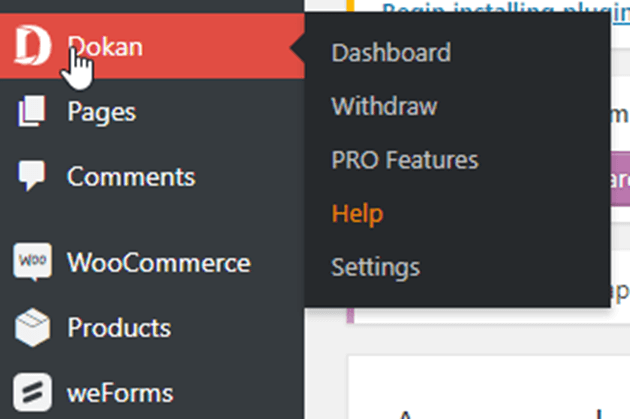 Step 3
You have to allow vendor registration to allow other sellers on your platform as eBay does. Go to WordPress Settings → Enable the 'Anyone can register' checkbox.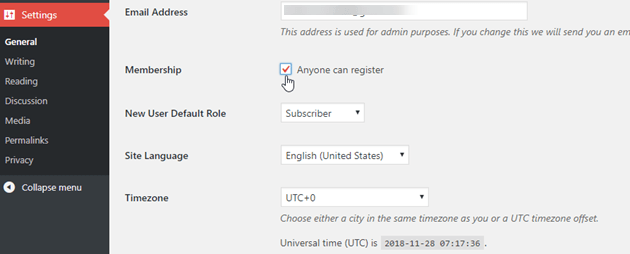 Step 4
Fill up the following registration form after navigating to Users >> Add New User and select their role as Vendor.

You can proceed to the next step when you have completed adding vendors.
Step 5
From Dokan settings option you can customize your multi-vendor marketplace to make the marketplace more like eBay.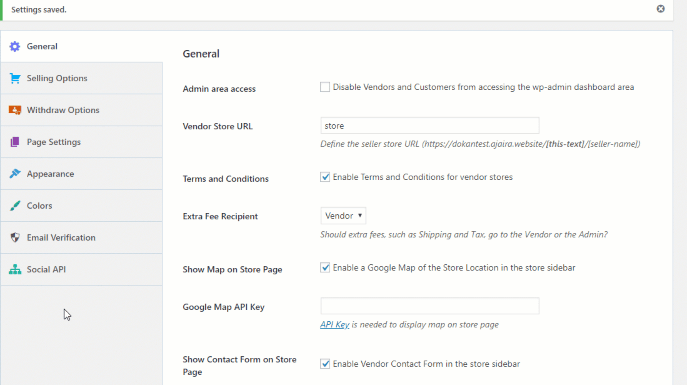 If you fill up all the necessary information for your vendor and add products, your site should look like an eBay website. Congratulations! You know how to create a website like eBay using WordPress now.
How to Enable eBay like Auctioning in WordPress
eBay like Auctioning in WordPress for Free
A new plugin Woo Auction enables the feature of auctioning for free. Woo Auction is a new plugin but gets the job done.
Configuring the plugin is pretty easy also. You only need to Change Product data to 'Auction Product'.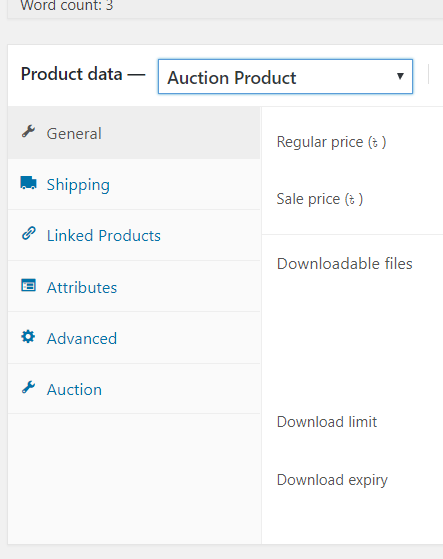 After publishing the product under a category, the product will automatically show up in Dokan if you enabled the category to show up on your homepage.