You can build a beautiful and feature-rich classified ads site using a WordPress theme, and you won't need to write a single line of code either.
How to create a site like Craigslist
There are 6 steps to create a website like Craigslist:
Purchase a domain name
Get web hosting for your site
Install WordPress
Choose a classified ads WordPress theme
Install & configure the theme
Launch
In this tutorial, I'll cover how to setup your own self-hosted WordPress site, and review the best classified themes available. Each theme has its own resources that will guide along the installation and configuration process.
What you need
To create a classified ads site from scratch, you need two things.
1. WordPress site
To create your own website with WordPress, you need a domain and hosting for your site. Once you have that, you can install WordPress.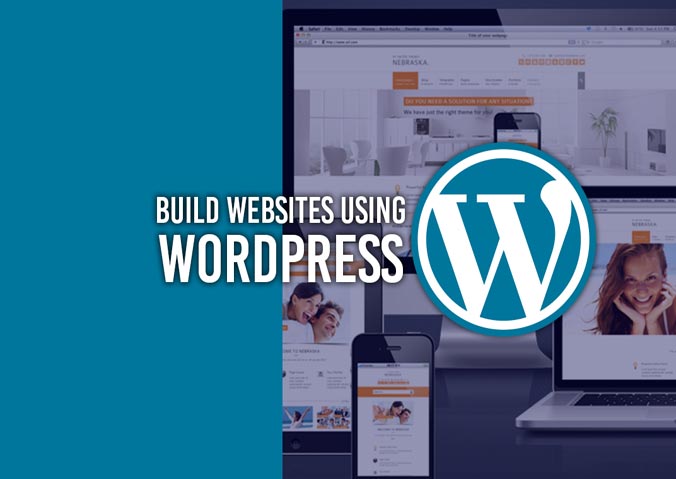 2. Classified ads theme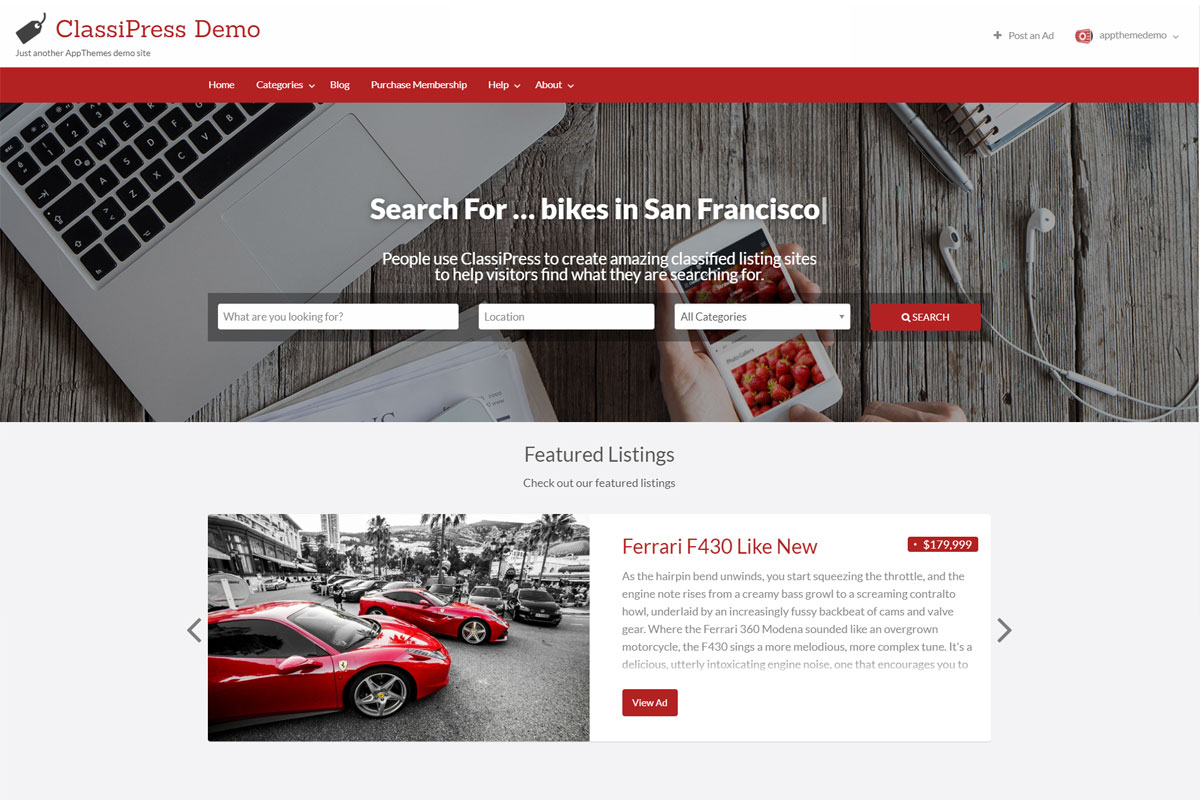 Once you have your WordPress site, you need a WordPress theme.
A WordPress theme changes the way your site looks. In this case, the theme will also add new functionality, such as:
User ad posting (that you can charge for)
Integration with payment gateways
Seller dashboards
Private messaging
Social sharing
To summarize, you'll make a website with WordPress. Then, you'll install a theme that transforms the site into a classified ads site. Simple, right?
Now I'm sure you're itching to see the themes, so let's get to it already!
Classified ad themes compared
There are the four themes worth considering for your website:
ClassifiedEngine
WordPress Classifieds
ClassiPress
Classified Ads Theme
Which theme is best for a classified ads site?
You're probably leaning towards one theme already, but here's my honest opinion on the themes.
ClassifiedEngine looks good and is the easiest to use, for you, your sellers, and your visitors. I think the benefits of that tip the scales in its favor.
That said, WordPress Classifieds and ClassiPress are both extremely feature-rich and competent choices. Their use of child themes makes them highly customizable and flexible. This makes ClassiPress a much more attractive choice, in my opinion, since its design is the only place it lacks.
Given its limited feature set and dated design, I can't recommend Classified Ads over the rest of these themes.